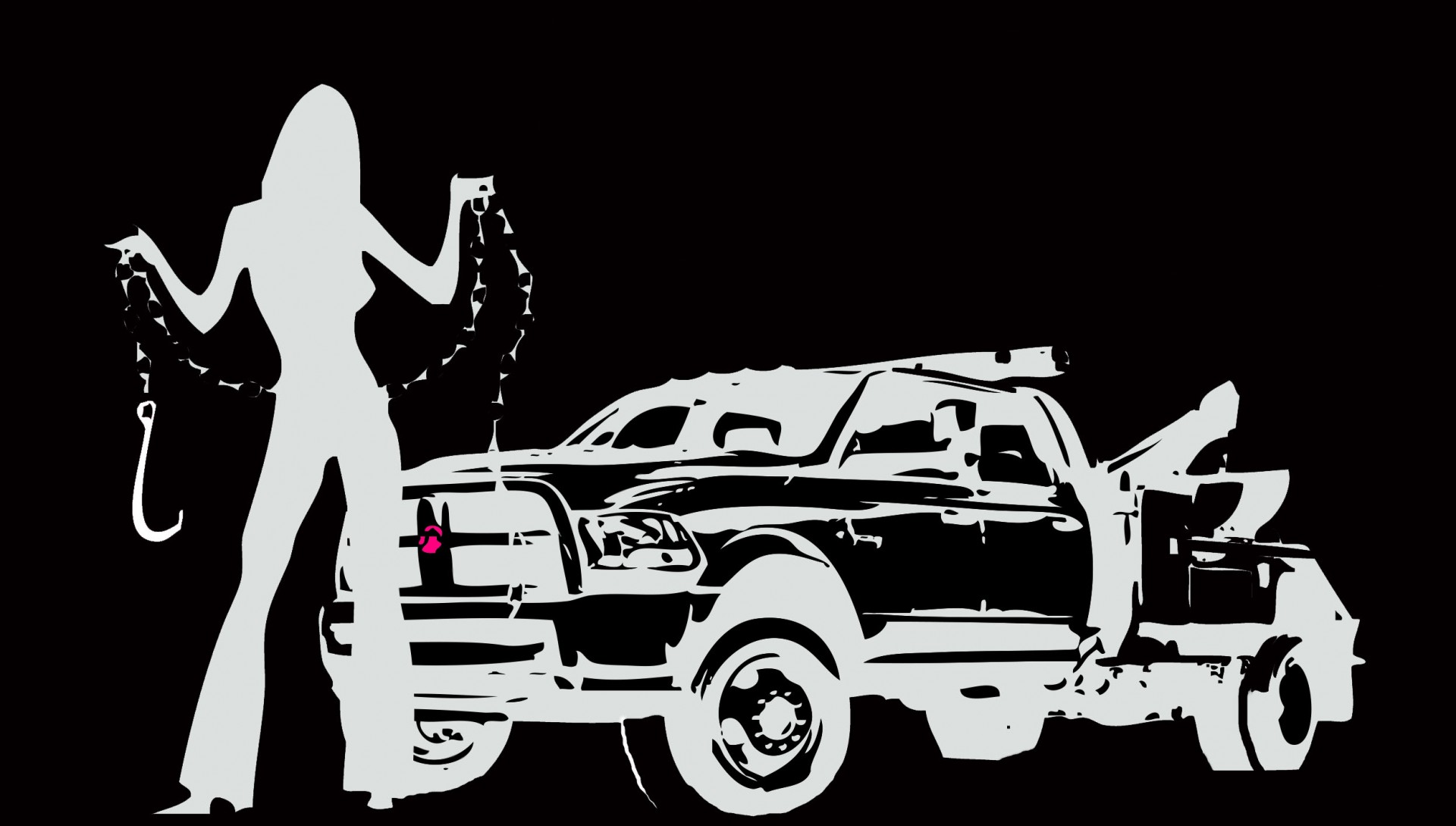 Call on Diva Recovery, Inc...
We'll be there when you need us!
Serving Wilmington, NC and surrounding areas, we specialize in automotive recovery and repossession as well as local towing, lockout service, jump starts, abandoned vehicle pick up and storage, accident recovery and automotive detailing. Our goal is to provide our customers with service that you can count on so you can rest assured that you will receive fair and honest pricing and courteous service. Our drivers are experienced, and always provide fast damage free towing, while taking the time to go the extra mile for each and every customer.
3011-C N. Kerr Avenue
Wilmington, NC 28405
Phone: 910-620-7429
FAX: 910-251-5886
Double click here to edit this text.
google102d3e276693896f.htm

Title. Double click here.