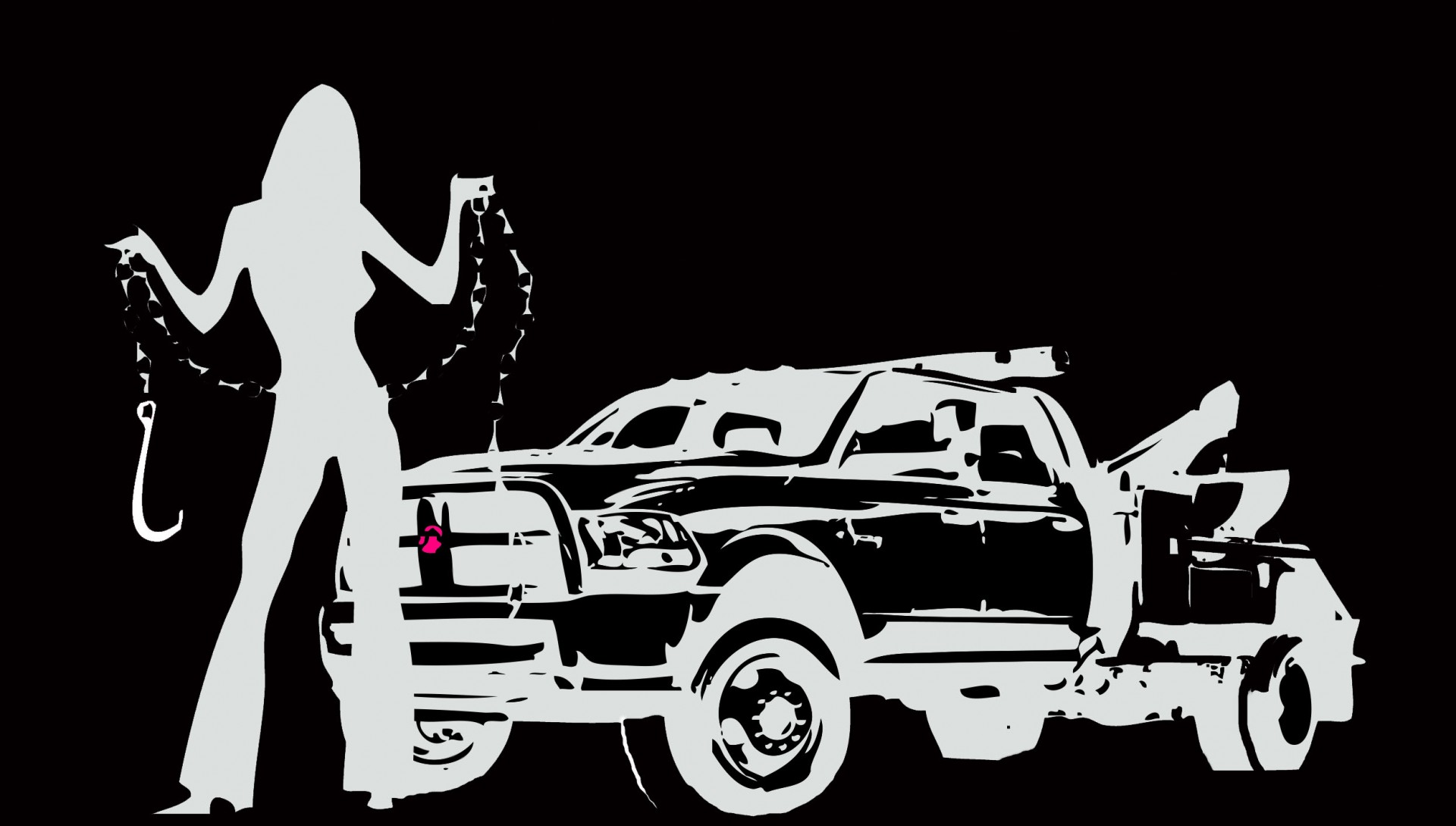 ABOUT DIVA
Locally owned and operated by Tonya Thompson who previously had a lengthy job in the automotive industry and was determined to be successful in a failed economy. Being a Wilmington native she knows the area well and is dedicated to serving your towing and repossession needs. Licensed and Insured.
Diva Recovery, Inc realizes that when you are having your vehicle towed, it is an inconvenience, so we are here to make your experience as easy and pleasant as it can be. You can rest assured that you will receive fair and honest pricing and courteous service. Our drivers are experienced, and always provide fast damage free towing, while taking the time to go the extra mile for each and every customer.
If you have any questions or comments, please contact Diva at the number provided below. We appreciate the opportunity to serve you.
Phone: 910-620-7429
Fax: 910-251-5886